North Coast Stormwater Coalition
Collaborating to reduce stormwater pollution and protect local waterways.
ONLY RAIN DOWN THE STORM DRAIN
Report Stormwater Pollution
Call the Regional Stormwater Hotline
1-707-2STORM2
or,
Go to the Contacts page for additional information regarding contacting NCSC member Cities and Counties for stormwater pollution reporting or other stormwater related needs.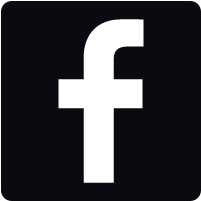 Follow the NCSC on Facebook 

The NCSC has partnered with Caltrans for the Protect Every Drop campaign. Click for more information about water quality and actions you can take to reduce stormwater pollution.
See the Low Impact Development (LID) Page
LID Manual and Project Calculator/Worksheets